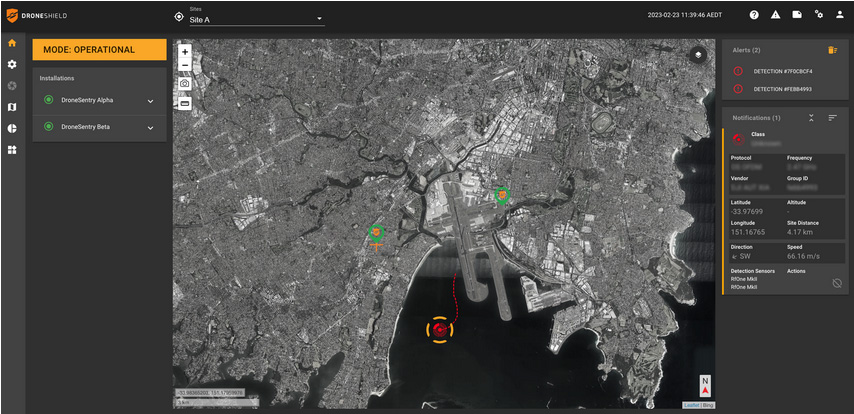 Command and Control Platform – On-Prem or Cloud Based
DroneSentry-C2 Command-and-Control (C2) provides an intuitive and feature-rich software platform, providing counter-UAS awareness and reporting capability. It integrates both DroneShield and third-party C-UAS sensors and effectors.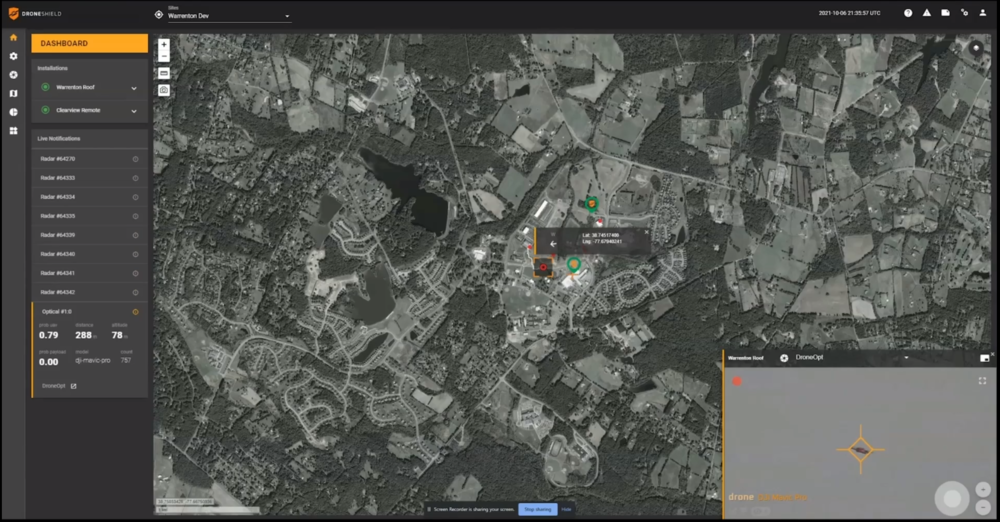 AI-Powered Optical Detection, Identification and Tracking Software
DroneOptID software offers the latest in Computer Vision technology to detect, identify and track drone targets in real time. The Artificial Intelligence (AI) model has been developed specifically for drone detection and works seamlessly with DroneShield's range of best in class drone detection and countermeasure devices.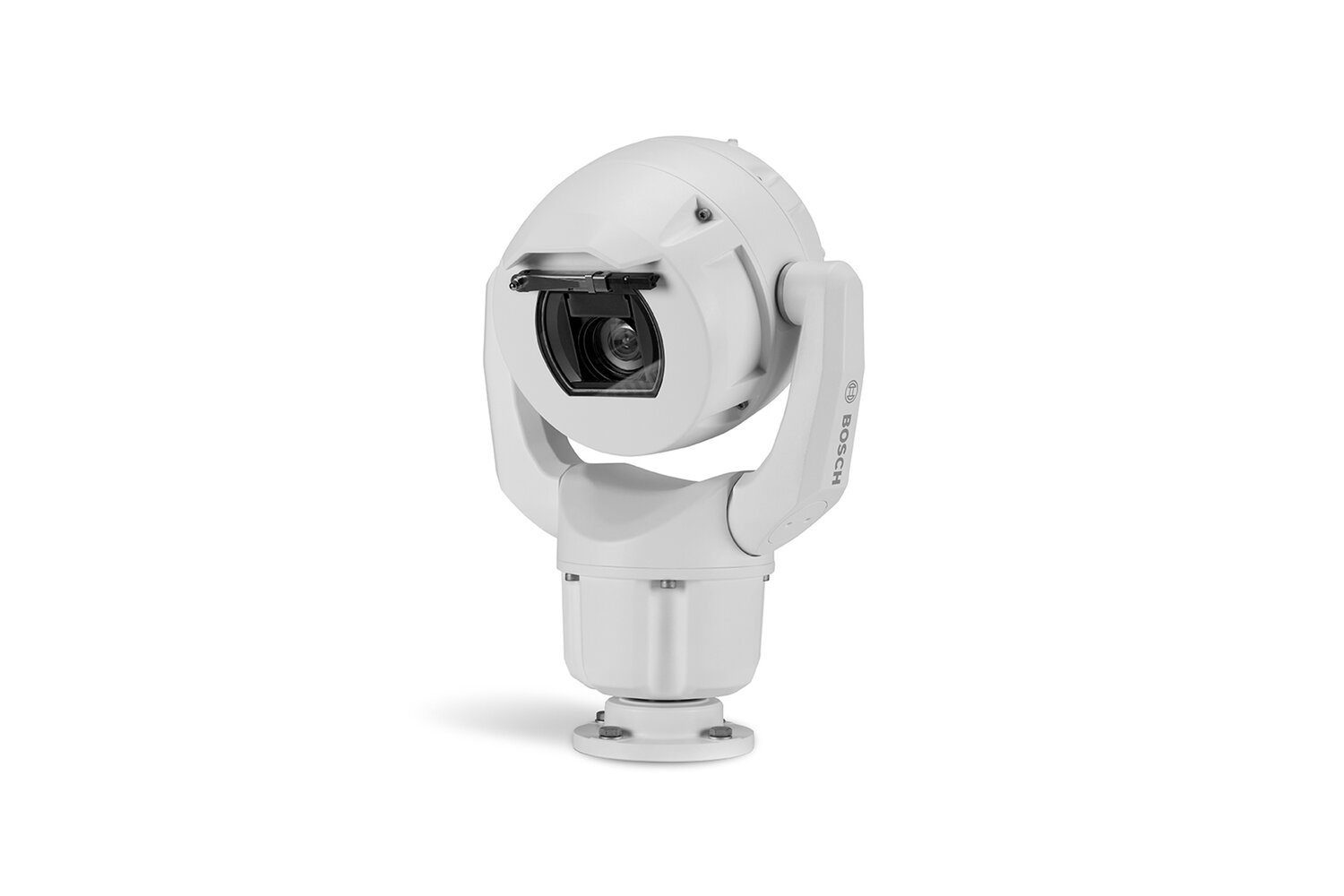 HD PTZ Cameras
DroneOpt is an exceptionally rugged, high definition PTZ camera for Electro-Optical (EO) verification. The camera is seamlessly integrated in DroneSentry-C2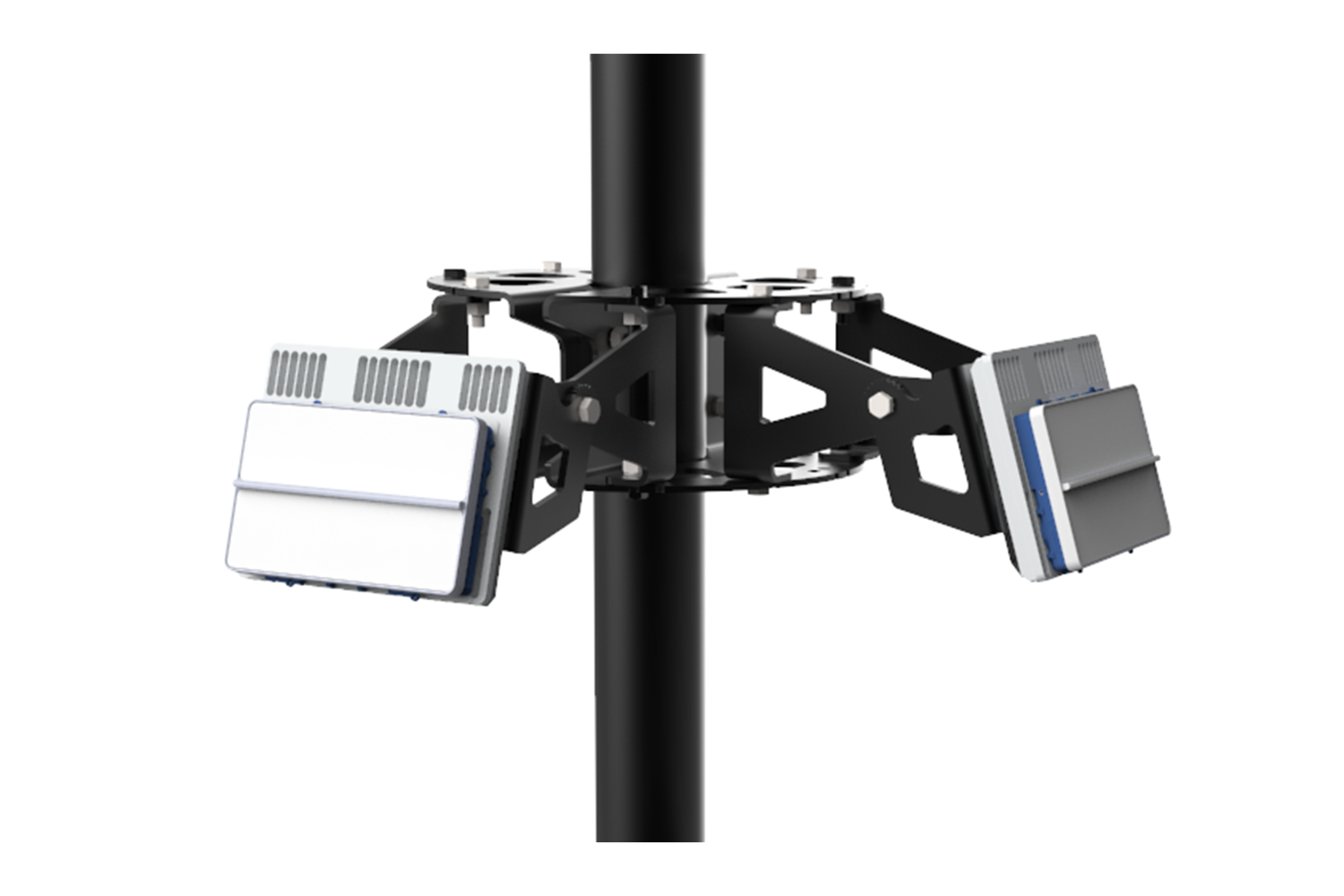 3D Detection
Radars provide precision and ultra-high confidence threat detection and tracks, even in cluttered environment. Radars are used for field-of-view and real beam scanning for 3D detection across a location. DroneShield integrates Radars into it's DroneSentry-C2 Command and Control platform for coverage display, configuration and activation for deployments and installations.
https://www.droneshield.com/products/radars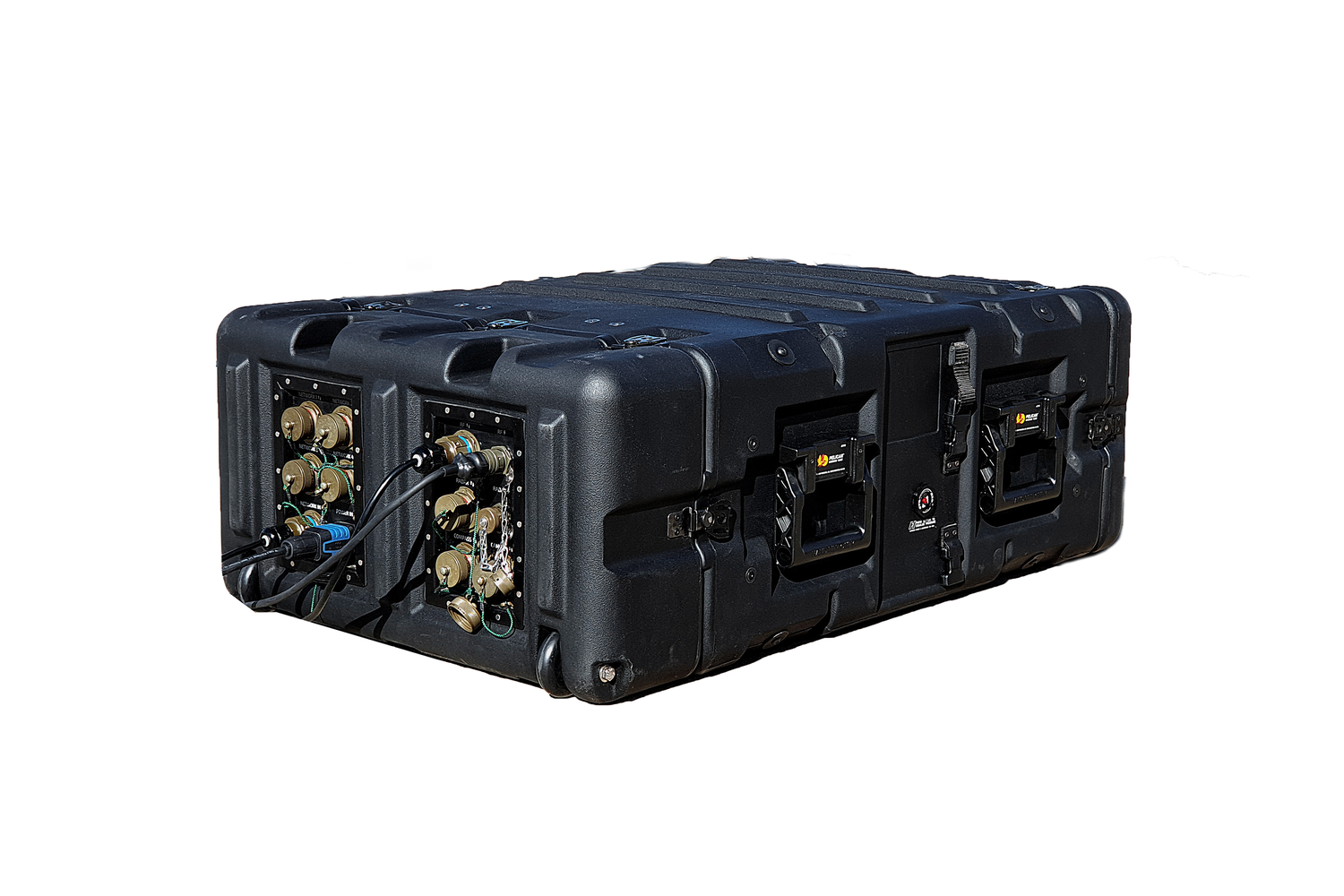 Intelligent Edge Processor
SmartHub Mk2 is a multi-sensor fusion network device that enables multiple DroneShield sensors and countermeasures to be seamlessly networked together. The SmartHub acts as a data gateway and pre-processor, optimizing large amounts of data for complex and comprehensive sites. Each SmartHub provides consistent connectivity from a range of power and data sources, built to withstand harsh environmental conditions. The device allows end users to take advantage of DroneShield multi-sensor technologies, such as radars, cameras and countermeasures.integrates both DroneShield and third-party C-UAS sensors and effectors.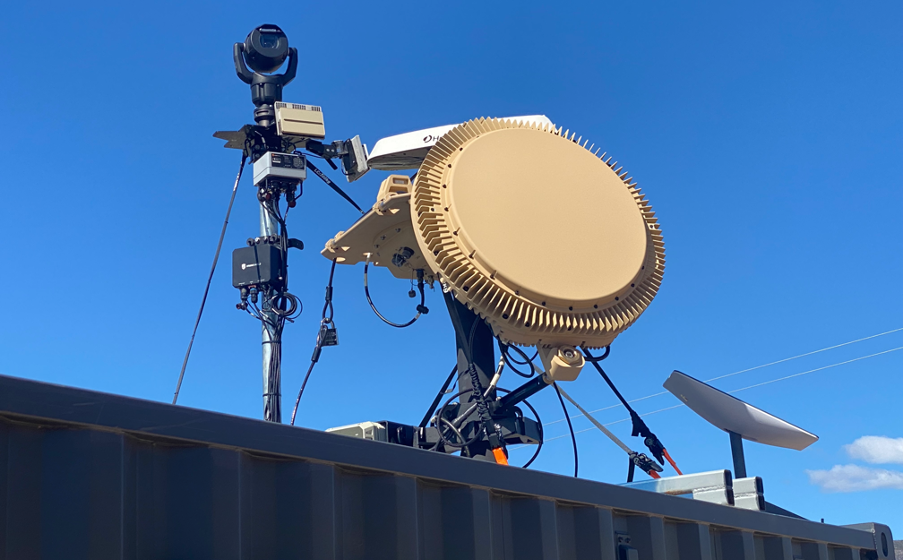 Rapid Deployable 3D Radar Detection